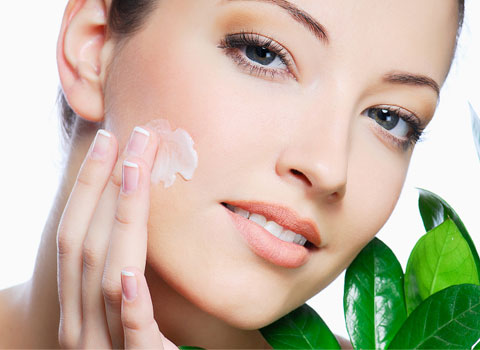 About our natural skin care products
Udder Delight has been making natural skin care products since 1997. What makes our natural soaps, lotions and creams so wonderful is the rich, creamy goat's milk that we add. Goat's milk is very high in vitamins, minerals, proteins, and lactic acid. Lactic acid has been known to help remove dead skin cells and soften your skin.
In addition to the goat's milk, we use several natural oils such as olive oil, rice bran oil, coconut oil, palm oil, cocoa butter, shea butter, avocado oil, and sweet almond oil. Rice bran oil is added to almost all of our products because it is high in Vitamin E and antioxidants which have been known to help protect your skin from the harmful ultraviolet rays of the sun. For centuries Japanese women have used rice bran oil to protect them from the sun and to reduce wrinkles.