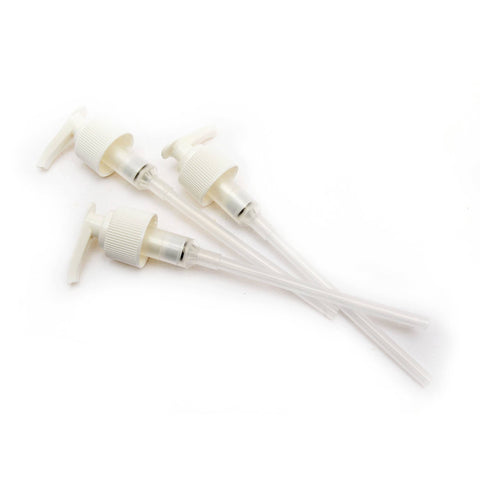 To pump or not to pump? The choice is yours.
Our lotions come with a flip top dispenser; for those who prefer pumps, we offer an easy to use lotion pump sized for our 8oz lotions.
Pumps can easily be trimmed with scissors for use in our 2oz lotion bottles, 4oz facial toner, or 4oz bath and body oils.
Related Products
From this Collection